Hi there,
been bz with work and life
but hey i have something for you to share
some of my designers have a great 'something' for you
plz feel free to hop-hop-hop here and there
Zakirah
with the new kit coming up to the shop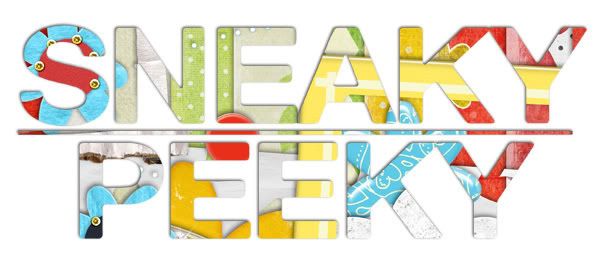 we will have a fun Merdeka celebration soon !
keep on watching for next entry
Kelly Mickus
with the new amazing kit
i already made up 2 LOs with this one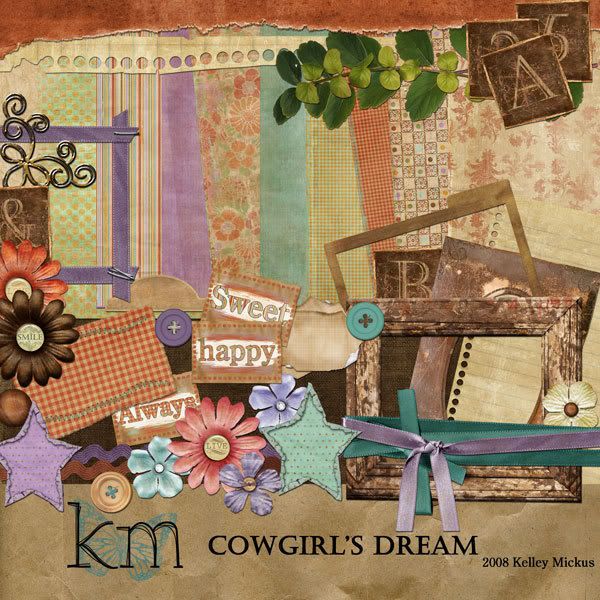 and
our CT blog
host challenges and give out freebies for you
you still have chance to win $5 worth of coupon to the shop
just scraplift my LO and that's all ! hehe
Kelly even made up a cute freebies, add on to the
Cowgirls Dream Kit
I posted an entry
@
ScrapShana CT team blog
have fun admiring LOs !
I am officially in the
Erika's
and
Julie Kelly's
CT team
wooo hooo !! and i even got in to other CT team and i have to keep it silent for now
they are amazing designers with such an amazing kits
i am so glad to have that opportunity to scrap my heart out