Salam and Hi :)
Scrapmatters are giving out another huge train !!
and this is my portion for you all
just enjoy the moment of celebration
happy holiday to everyone
as for us in Malaysia :)
december is always rainy...
time to cuddle and hug .. lol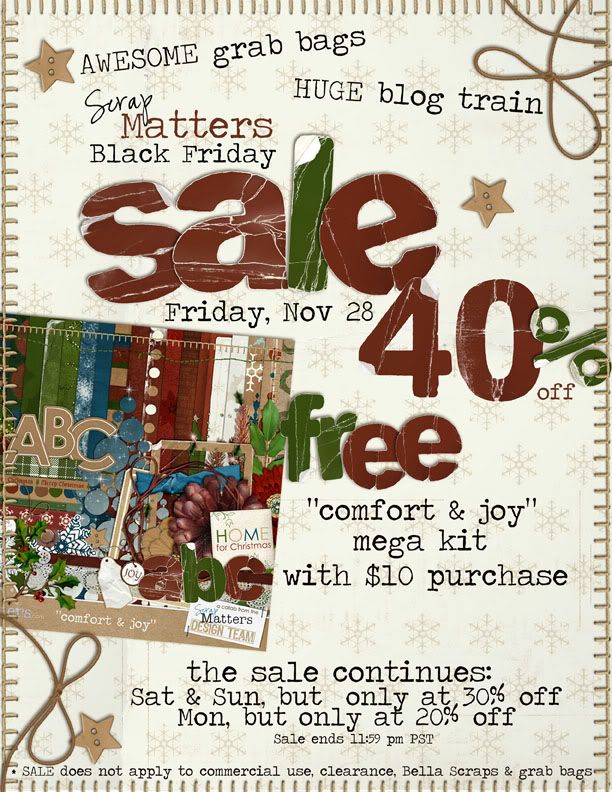 click banner to go to the shop !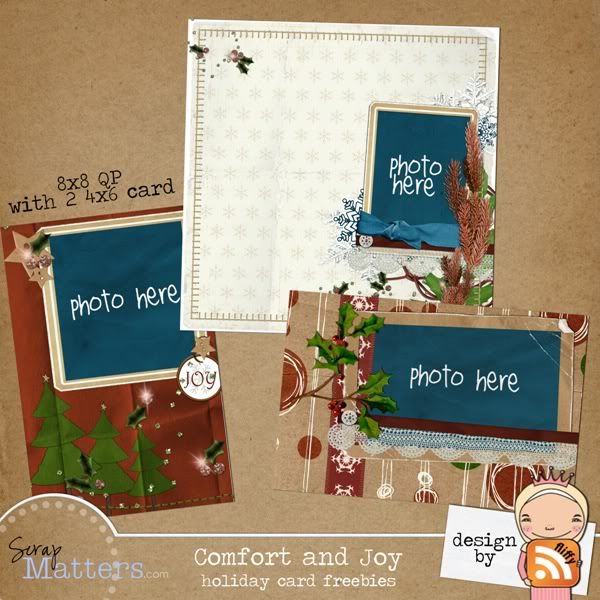 i did a blank QP with card for every occasion and holiday
love the kit so much also
grab your present here and dont forget to leave some love, ya!
this is LO as same the given QP..hope you will have fun time hopping
next stop at
Monica @
http://digikeepsakesbymonica.blogspot.com/
full list @
http://scrapmatters.com/wordpress/
hugs,
fliffy